| | |
| --- | --- |
| Skrevet af TravelHunter | 23. februar 2015, 11:40 |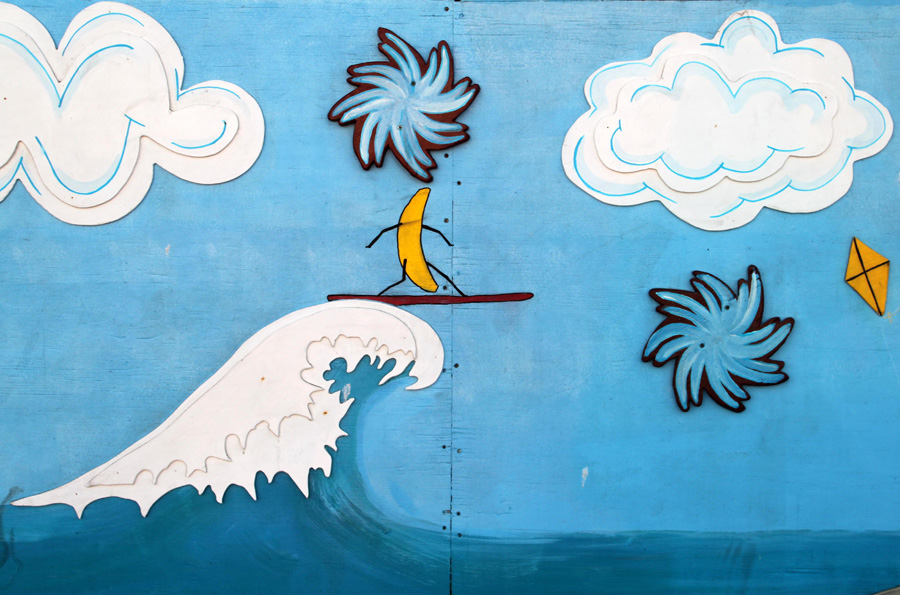 Live out your inner surfer on the Pacific blue waves and enjoy the authentic beach life in San Diego, the quintessential California beach life with a Mexican twist.
Sea wave greetings from Mission Beach, where we have rented surfboards and wetsuits and just got a surf instructor to help us get started on the deep blue ocean.
We have rented a beach house on the boardwalk in Mission Beach and enjoy the Mexican inspired food at La Playa Taco Shop on Mission Boulevard, where we buy freshly made tacos and buritos to picnic on the beach.
The other day, we spent a whole day in Balboa Park in downtown San Diego, which is filled with lush gardens and parks, old buildings and interesting museums.
Recently we spotted seals in La Jolla, located just outside San Diego and enjoyed a beautiful sundowner over the Pacific.