| | |
| --- | --- |
| Skrevet af TravelHunter | 21. maj 2016, 16:06 |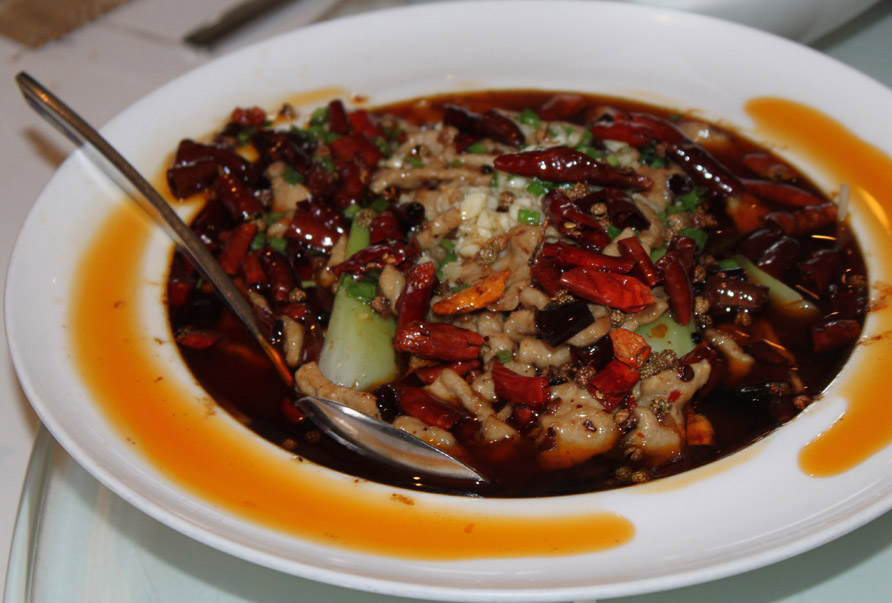 A world of exciting Chinese cuisine awaits the true foodie in Chongqing and Xi'an. Besides visiting the two modern cities and their historic sites, you will get a chance to taste the different regional foods along our way.
Here are some amazing Chinese dishes from the two regions of Southwest and Central China, you should taste.
The Southwest – The Sichuan cuisine
The fast growing metropolis of Chongqing is the starting point for cruises on the Yangtze River, and is also known for the old commercial town Ciqikou. In Chongqing, you can experience the Sichuan cuisine, one of China's four major styles of cooking. Sichuan food is characterized by hot chili and Sichuan peppercorn with handfuls of it in every dish and known to be numbingly spicy, salty, sometimes sour and very strong in flavor. The city is best-known for its fiery hot pot, huoguo, and you can find hot pot restaurants on Nanbin Road, Wuyi Hongding and the Hongding Hotpot restaurant in the Hongyadong Folklore Mall.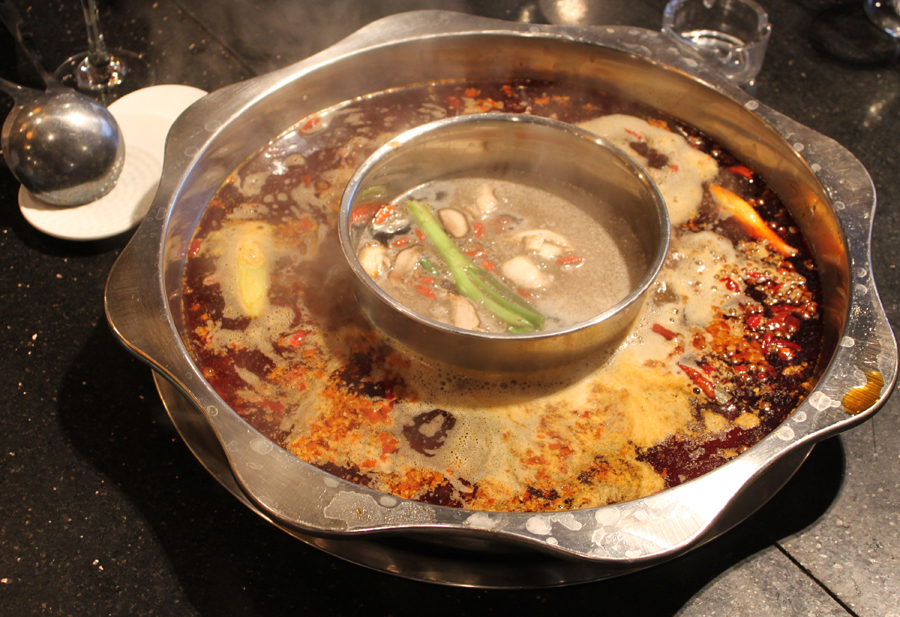 The restaurant in InterContinental Chongqing is also a must-go. The high-end restaurant cooks sophisticated Sichuan food with awesome inspiring presentations: Marinated spinach with arctic shellfish, Pan-fried scallop with mashed sweet potato, and DanDan noodles in spicy sauce.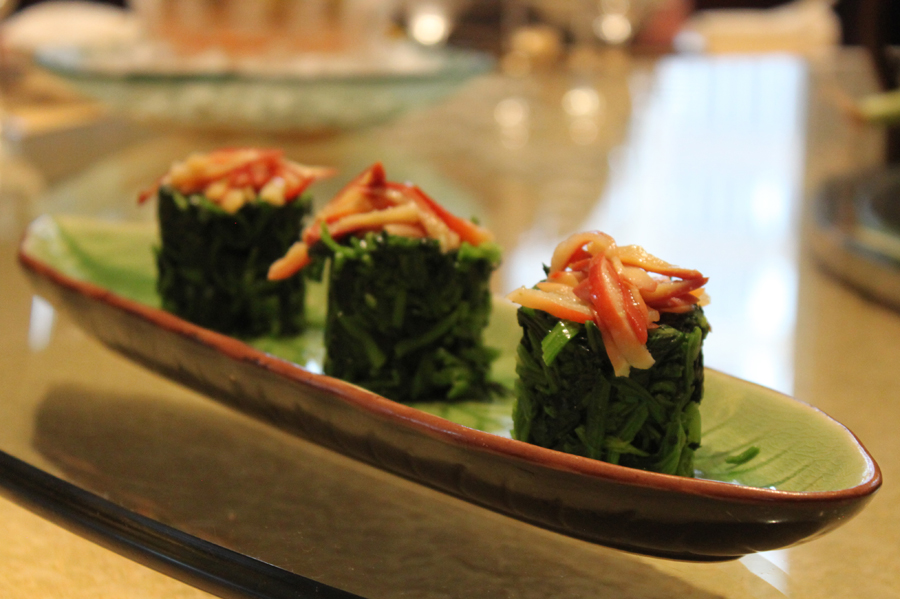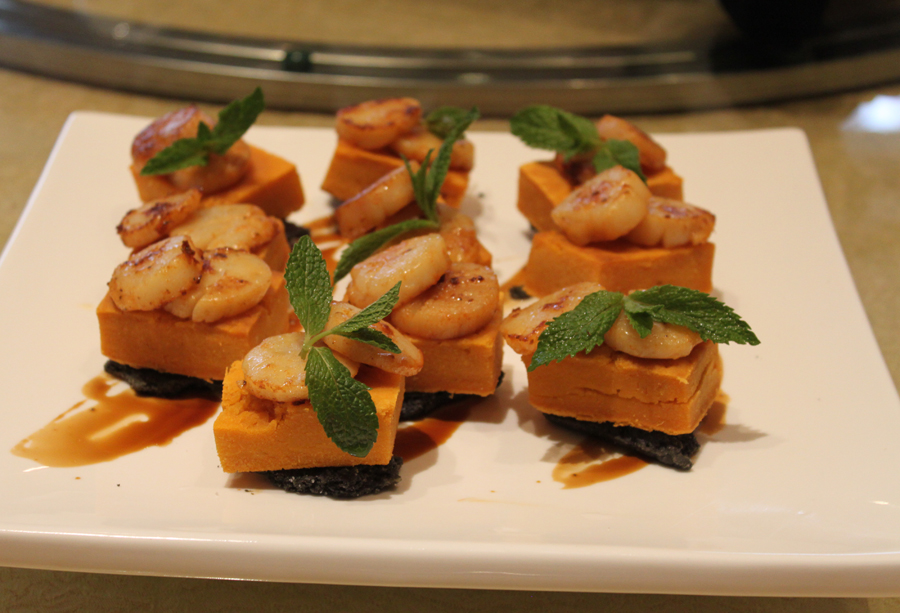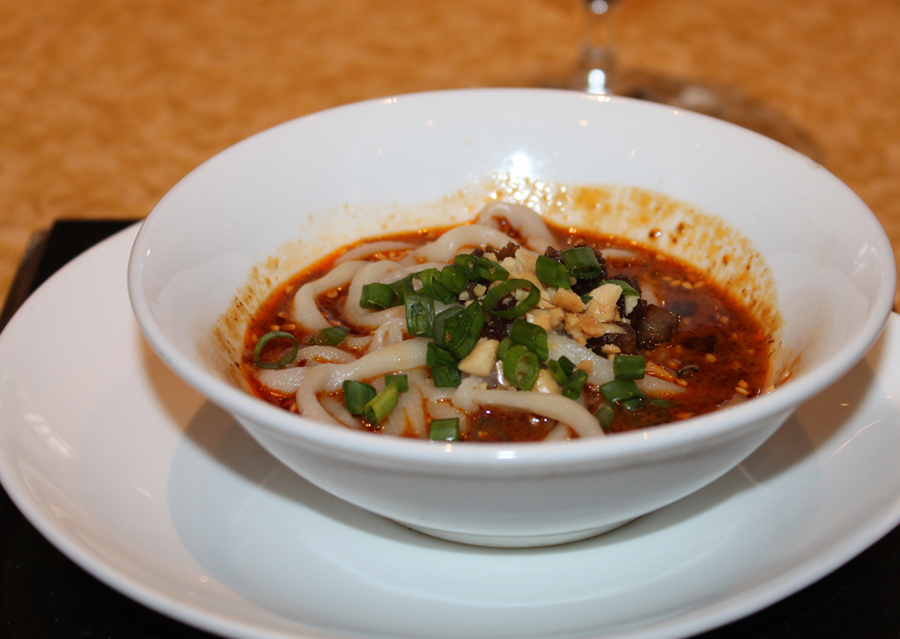 Don't miss a local fish dish, the stewed tofu with chili and a dish with pork chili and pepper at the Hang She Restaurant. Drink tea with your food or local refreshing brew. Remember to browse the local markets for specialties like green and red Sichuan pepper.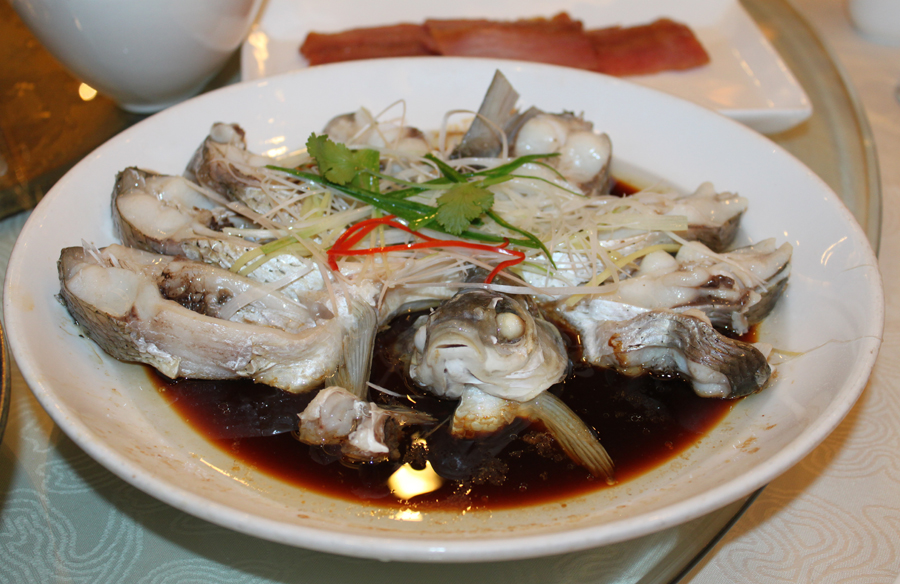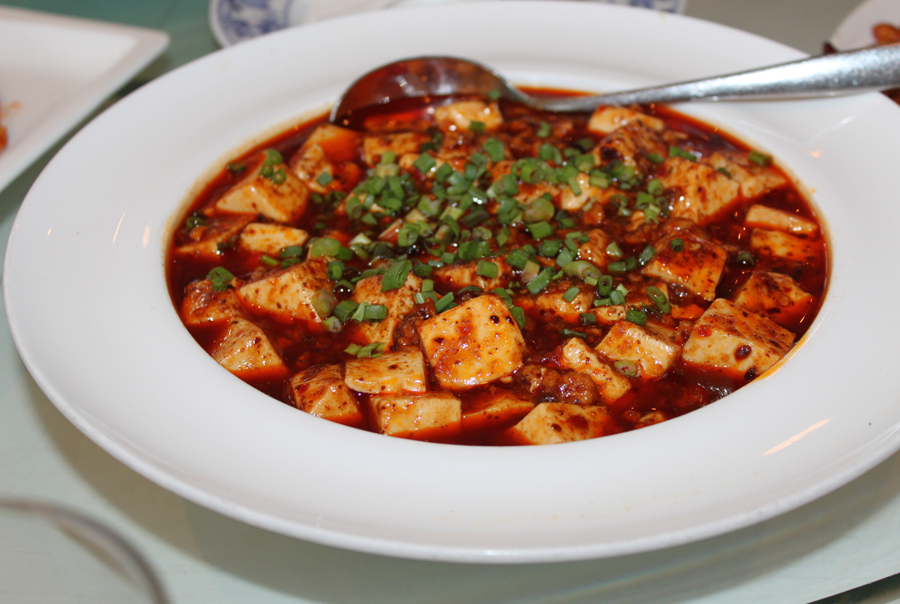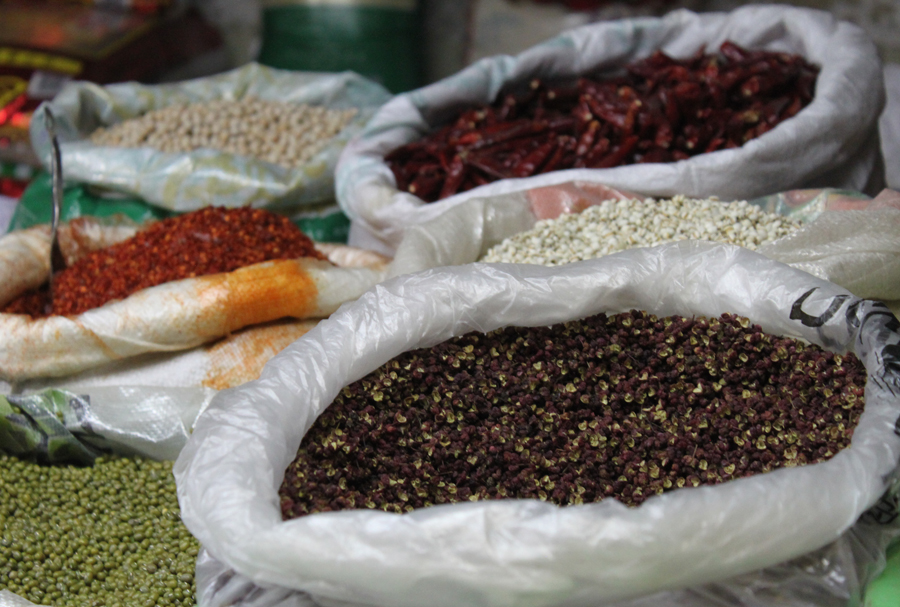 Central China – The Shaanxi Cuisine
The most famous landmark in Xi'an in the Shaanxi province is the Terracotta Army of Emperor Qin. Xi'an was the starting point of The Silk Road  and at one time the capital of China. The city has a passionate food culture and some of the best street food in the Muslim Quarter. Fight your way past the crowds and buy some grilled lamb set over blazing hot coal ovens. There is also beef, lamb's liver, chicken wings, sausages, chicken, and crab on sticks. Try a bottle of the local soda Ice Peak and the Sesame seeds snacks, and remember to browse the quarter for teahouses and get some green tea after a tea ceremony.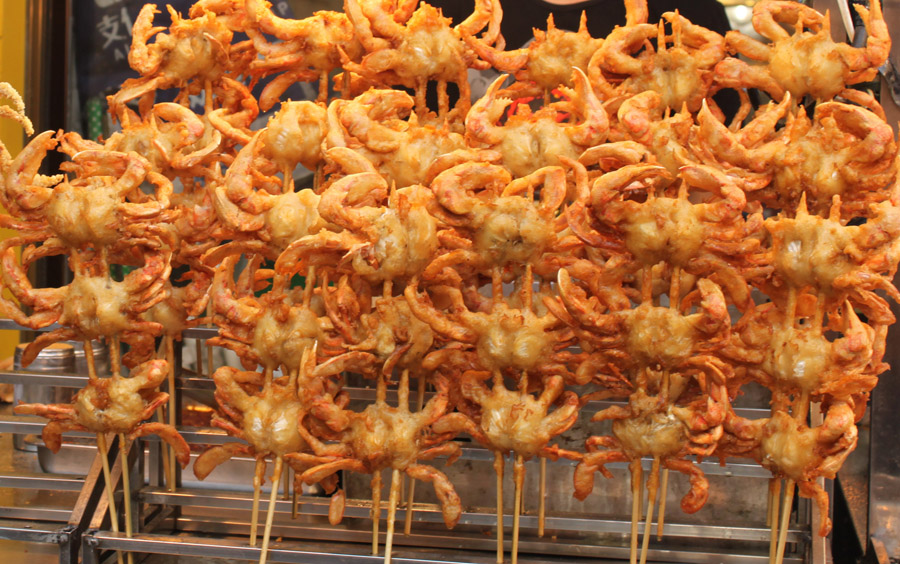 Try also the different dishes at Shaanxi China Folk's restaurant. A popular dish is roasted chicken with peanuts and chili, gongbao jiding. Wheat is the main crop in the region, and therefore Xi'an is crazy for noodles. They come in all shapes and sizes, and the best are the thick, hand-stretched, ribbon-shaped type.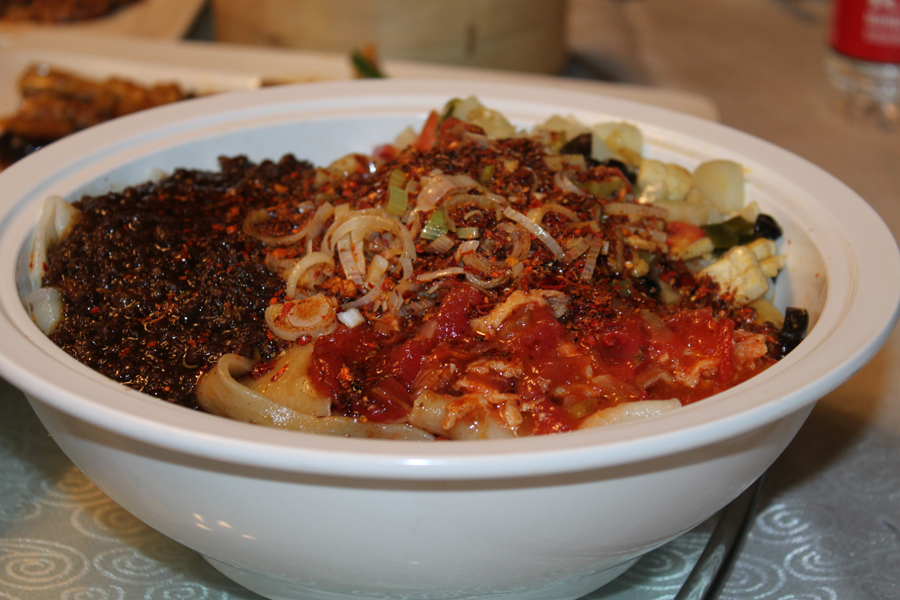 No trip to Xi'an is complete without feasting on dumplings. For a real taste of dumplings, visit De Fa Chang Dumpling House in the centre of Xi'an and order a banquet to experience a symphony of colors, smells and sweet, sour or spicy taste.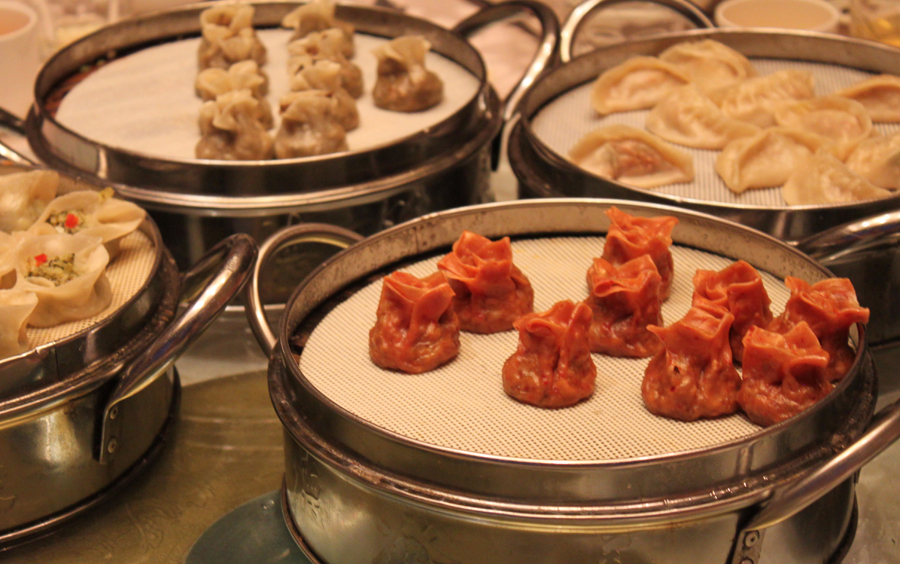 TravelHunter.dk was invited by Finnair and InterContinental Chongqing.